You're Invited!
Winter Wonderland & Sensitive Santa
Saturday, December 1st | 9:30am-11: 30 am 4425 W. Olive Ave. #167 Glendale, AZ 85302









We would love to hear from you


Start a Career at S.E.E.K. Arizona
We are looking for dependable, creative, and compassionate individuals to join our team.



Specializing in the Education of Exceptional Kids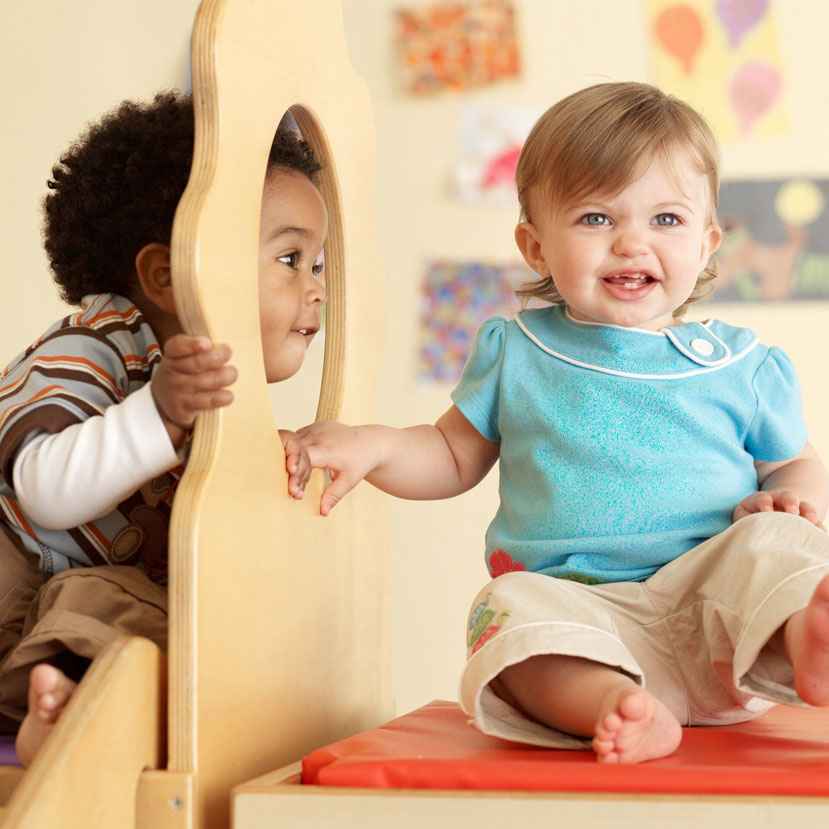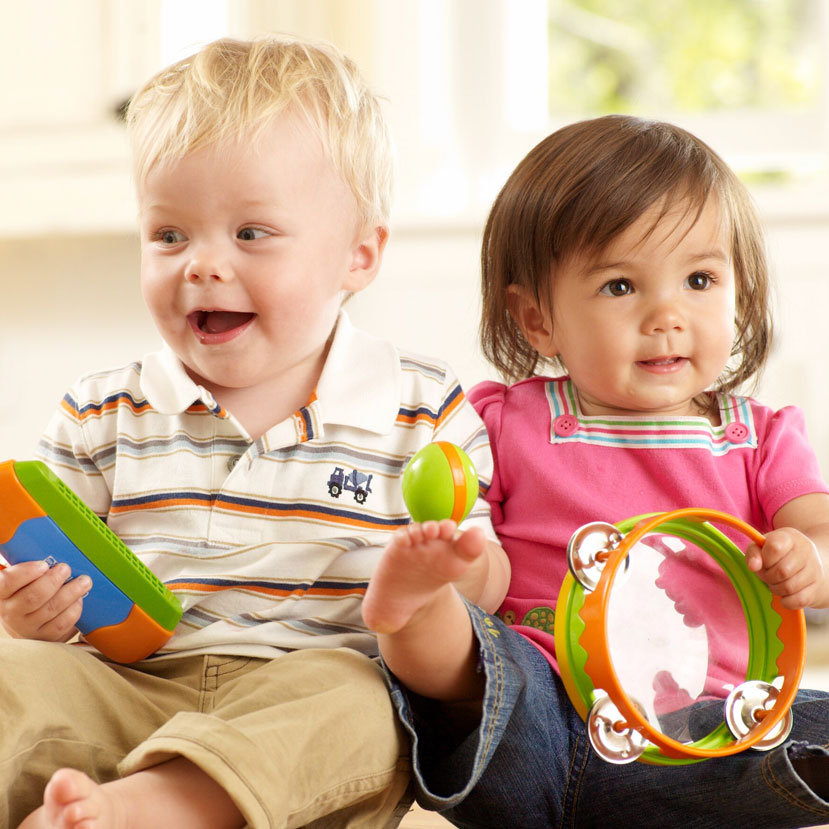 Outpatient Therapy Clinics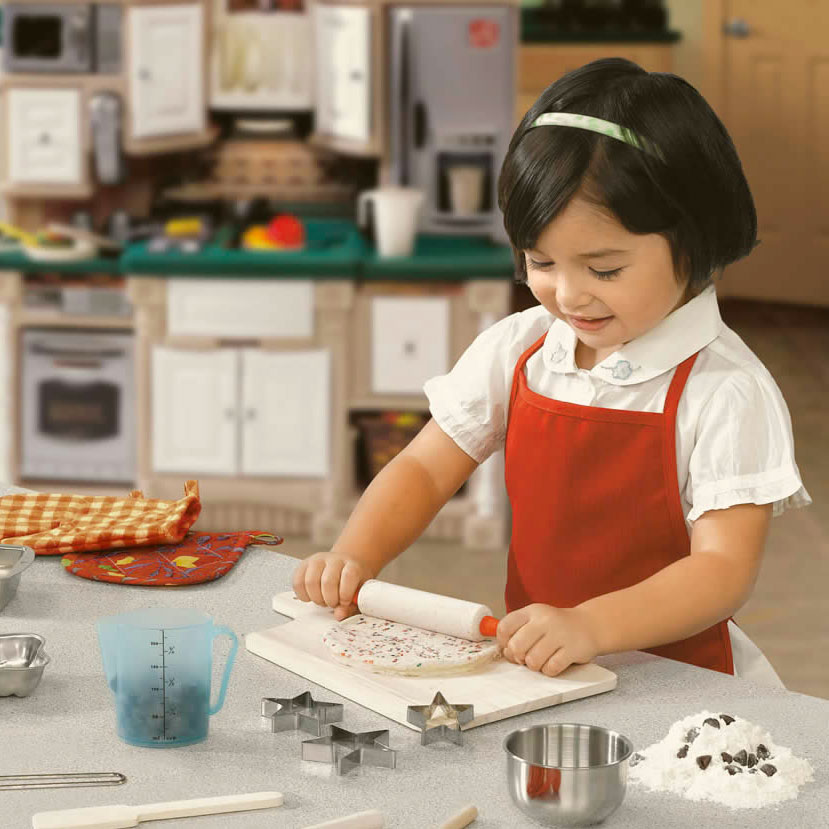 Life Skills Therapy House
Strengthening families and communities by helping people be their best selves through dignity and acceptance.
Through our values, we are committed to helping you be your best.

WE ARE
Person Centered - Integrated - Evidence Based

WE PRACTICE
Compassion - Integrity - Respect

WE BUILD
Community
To provide integrated, evidence based, person-centered services to those in our community with Autism, Intellectual/Developmental, or behavioral health disabilities.
S.E.E.K. Arizona is a Behavior Health Center of Excellence® (BHCOE®)

S.E.E.K. Arizona earned the center of excellence, we are an organization that values clinical quality, staff satisfaction and parent satisfaction while providing ABA services. The BHCOE accreditation demonstrates that our company meets the highest standards of verified clinical quality, transparency, and accountability. Collectively, BHCOE's lead a growing movement of behavioral health providers that aim to increase the collective quality of services across the United States.

The BHCOE accreditation indicates that S.E.E.K. Arizona respects employees. As an employer, our organization's success starts and ends with our employees. The BHCOE accreditation demonstrates to employees that S.E.E.K. Arizona cares about their feedback, is able to look internally, and can set goals for continuous improvement. The BHCOE accreditation demonstrates S.E.E.K. Arizona's impact. Businesses across the US use the BHCOE Clinical Audit to benchmark their performance and set goals for continuous improvement. The clinical audit is a great tool to help our organization become a more sustainable company.