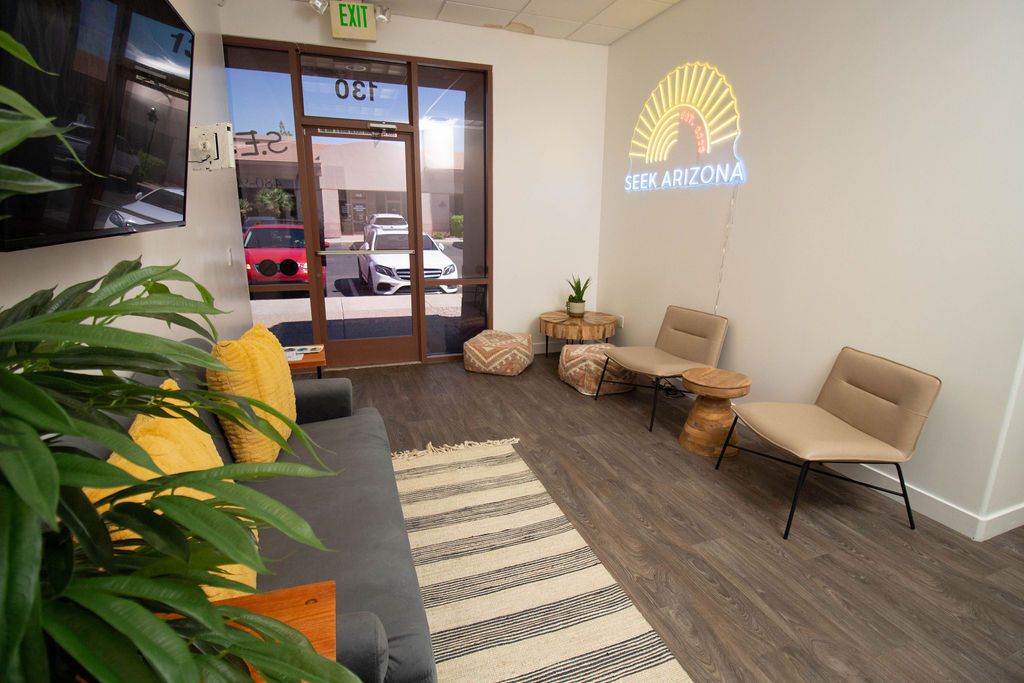 S.E.E.K. Arizona offers ABA Therapy for clients of all ages who wish to learn appropriate, safe, and positive behavior choices to improve their quality of life and relationship with others. Certified clinicians guide technicians working with clients in-center or in their homes targeting behaviors that lead to greater independence and successful interactions within a client's living environment.
Utilizing the science of Applied Behavior Analysis (ABA), our team of clinicians identify functional treatment goals and objectives that help improve the client and family's quality of life by increasing age-appropriate independence and broadening access to things and activities that increase happiness. 
S.E.E.K. Arizona counseling services focus on improving the quality of life for the person receiving services. We strive to improve communication skills, identify and manage emotions, and build self-esteem. We begin the process by building rapport and meeting the person receiving service where they are.
Counseling methods are tailored to each person because we know that the diagnosis does not define the person. We value communication and team involvement. We strive to follow the 12 principles of the DHS & AHCCCS "Arizona Vision" for providing services.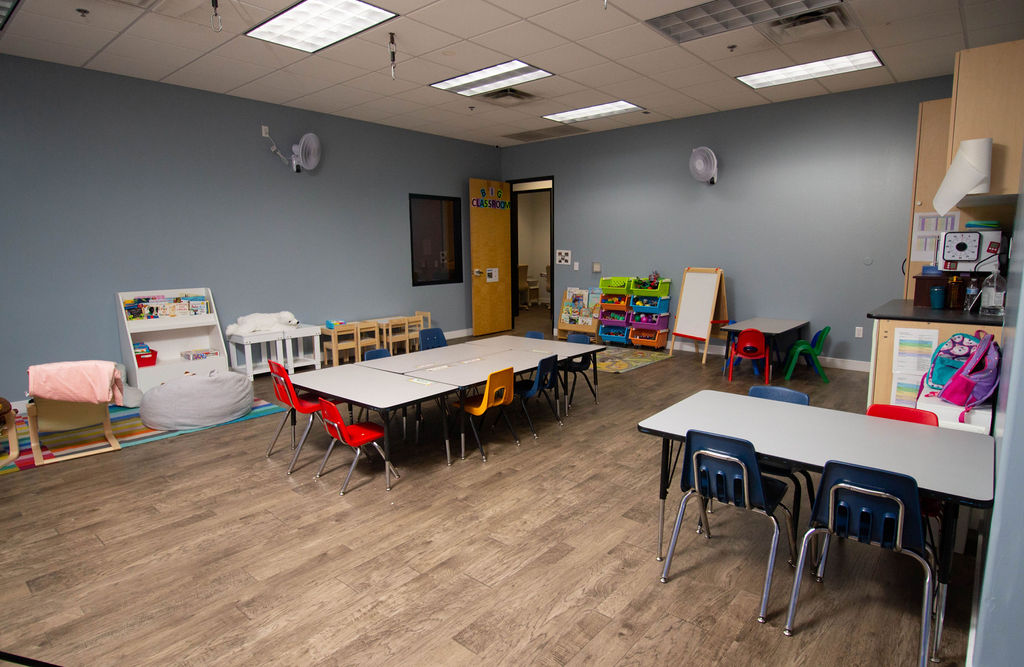 we are here to help, please reach us!
Our Vision
Strengthening families and communities by helping people be their best selves through dignity and acceptance.
Our Values
Dignity. Acceptance. Strength. Compassion. Integrity. Respect. Community. Impact.
Our Mission
To provide integrated, evidence based, person-centered services to those in our community with Autism, Intellectual & Developmental Disabilities, or behavioral health needs